Our Services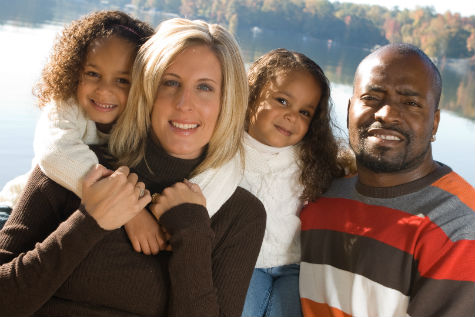 Amazing Touch Dental offers the latest in dentistry in our state-of-the-art Dolton, IL facility. We offer all phases of family dentistry in addition to numerous popular cosmetic dentistry services, including whitening, implants, and veneers. 
Here are just a few of our specialties:
Our office also accepts new patients, emergency cases and referrals.
If you have any questions about our services or if you would like to make an appointment, please call us at (708) 849-1999. We look forward to serving you.